Welcome to Local Cookie Co
"Years ago, my youngest daughter wanted to do a Bake Sale. So, we started to collect old family recipes as well as some new ones that we loved and started baking! We did the Bake Sale for three years, donating all proceeds to charities. After the cookies were gone and people started making requests for side orders, we started to wonder if this could be something we did on a bigger stage. And that's where Local Cookie Company began."
- Chelsy Hunt, co-founder
What are you craving?
Are you feelin' a good old-fashioned chocolate chip or want to try one of our unique weekly flavors? Order some of our delicious fresh out of the oven cookies below! Check back each week to see what new cookies we are making!
Classic Cookies
$3.25/ Cookie
Weekly Cookies
$3.25/ Cookie
Boxes
Our cookies are an excellent gift for any occasion,
big or small. Whether you're celebrating Valentine's Day, the first day of school, or a corporate party.
Simply select how many cookies you would like and pick the flavors.

Single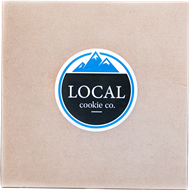 Four Pack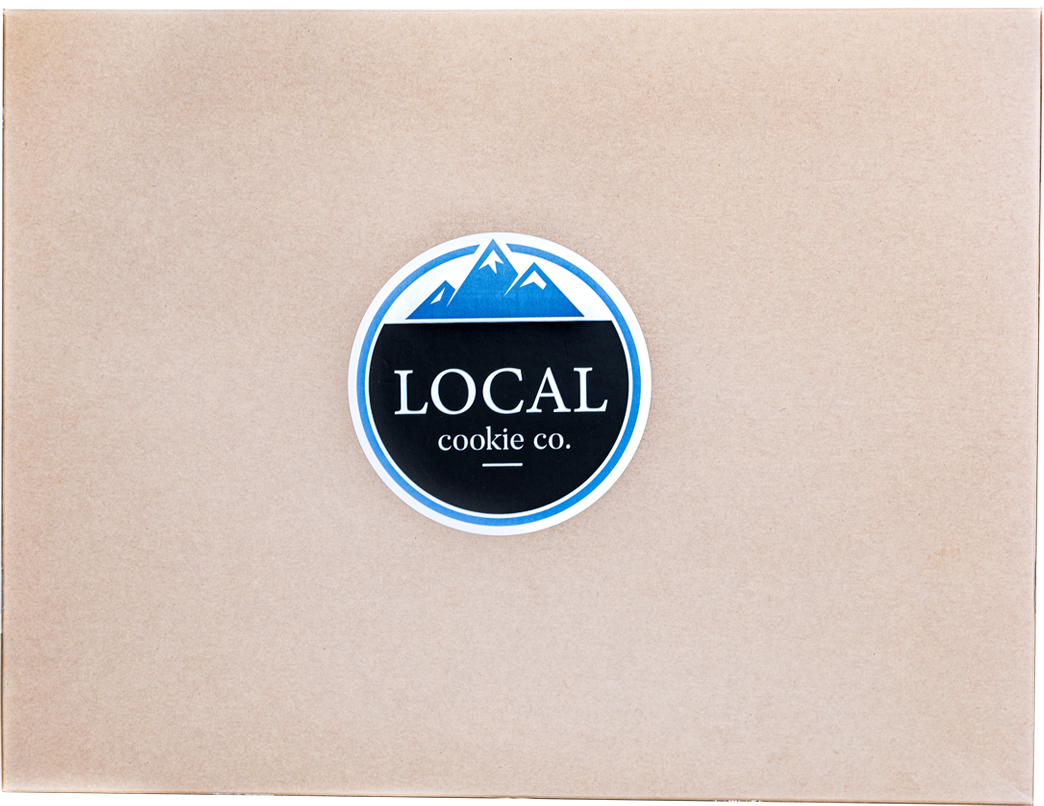 Dozen
Come Visit Us
10384 River Heights Drive, #103
South Jordan, UT 84095, US
801-948-4397
Mon-Thurs 10am - 9pm
Fri-Sat 10am - 10pm
Sun Closed